Have you just moved to a new city? Are you looking for ways to meet and get to know other people in or around your neighbourhood? They say that the only way to truly experience a city is through the people that you meet and the friendships that you build during the time that you are living there. Often, you will find that the most beautiful and meaningful memories of a certain place are the ones where you are surrounded by the friends you have made along the way.
In the famous words of Barney Stinson from the TV series 'How I Met Your Mother': "Whatever you do in this life, it's not legendary unless your friends are there to see it."
So if you are eager to start creating those unforgettable memories and are looking for ways to start, here are the seven best ways to make friends in a new city: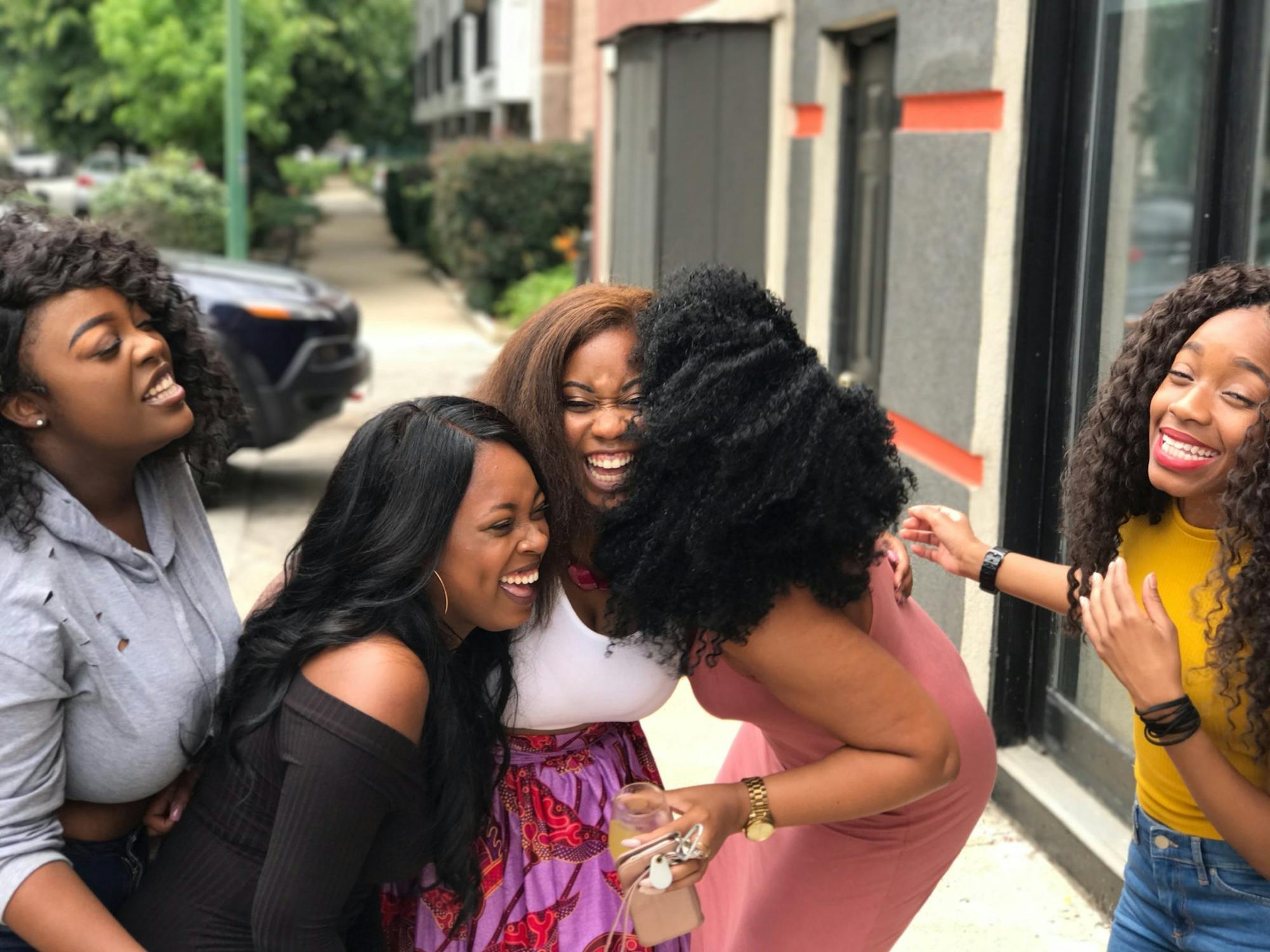 1. Organize a housewarming party and invite your neighbours or classmates
You've recently moved to a new city where you don't know anybody and being encircled by strangers all the time can be depressing. To change that, you must take one step at a time, and the best place to begin is in your new home.
Organize a casual get-together in your place or welcome your neighbours to an official housewarming party. It's a chance to get to know your neighbours and build a community within your shared apartments. You never know when you'll need to borrow a cup of sugar or have someone hold your mail. If you're nervous about knocking on doors, try leaving a small baked treat on their doorstep and attach an invitation.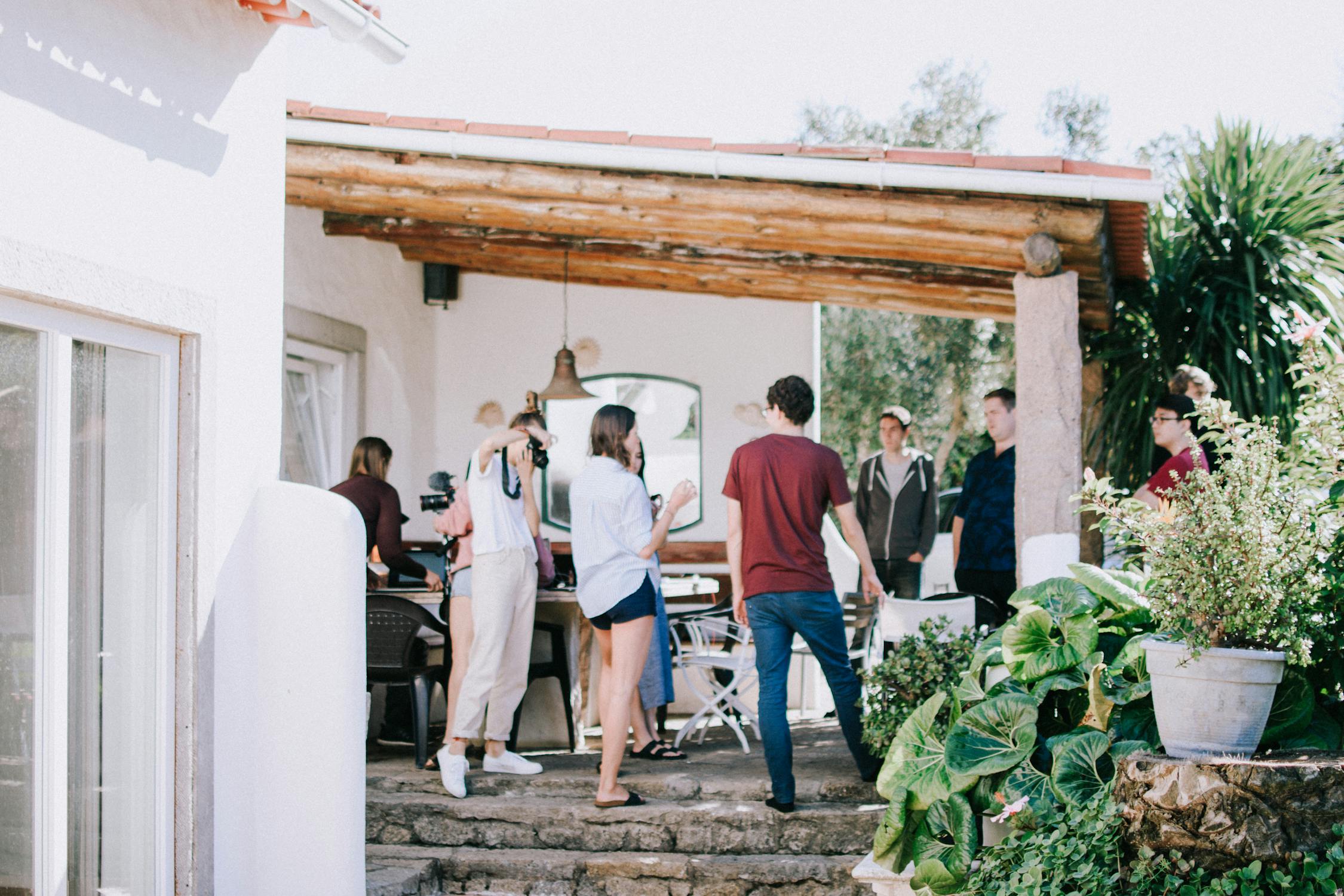 2. Join a course or a language class
In today's world, with the ease and magnitude of information at our fingertips, more and more people are dedicating themselves to the endeavour of lifelong learning. Has there been a skill or a passion that you have always thought about pursuing? Kill two birds with one stone. Enrol yourself in a class, any class. It can be pottery, cooking, dancing – follow your heart!
What this does is it opens up a whole new avenue for you to meet people and make friends in a new city. Friends often develop from people in the same space on a regular basis; regular classes provide that structure. Plus, you already have an interest in common. Language classes are great places to find other foreigners, too.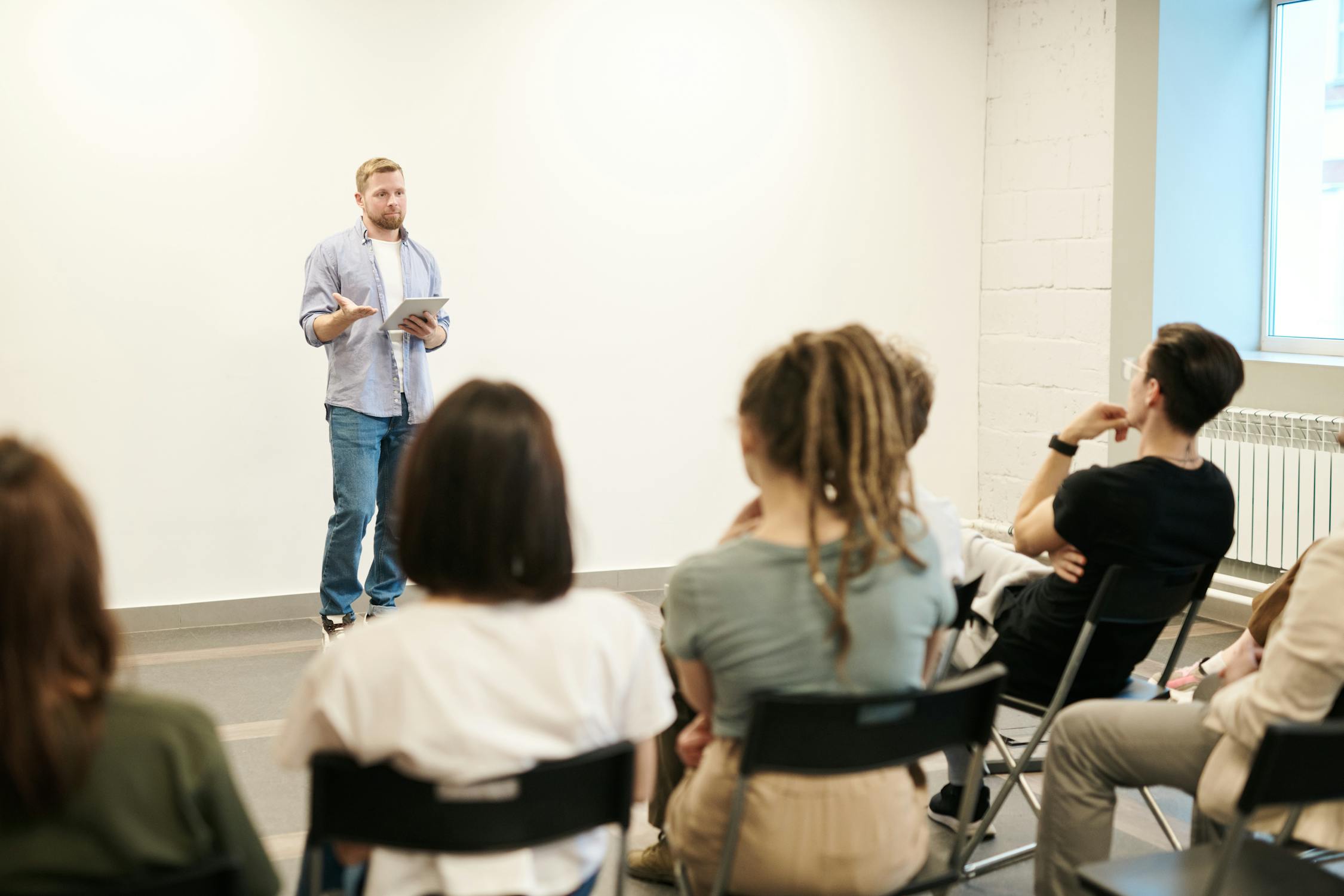 3. Look for events happening in your city
Another splendid method to make friends and have some good times in a new city is to glance through the city's social and cultural calendar. These calendars often list classes that are available as well. Of course, also look through Platonic's social calendar. We'll have a selection of events to choose from, and you can connect with people before the event.
4. Become a regular at your local cafe or bar
What do you do if you are not able to find any big events that are taking place in your free time? You go small. Bars and cafes often host social activities as a way to bring in patrons. Becoming a regular also means developing a relationship with the workers. When you feel alone, sometimes having someone in town that knows your name and says hello is enough.
If there is a bar or coffee shop you frequent in your city, try asking them what kind of activities they have planned for the week. Be it watching a football game, listening to a performance by a local musician, or competing in a fun pub quiz, you can make new friends by being the person that's always there.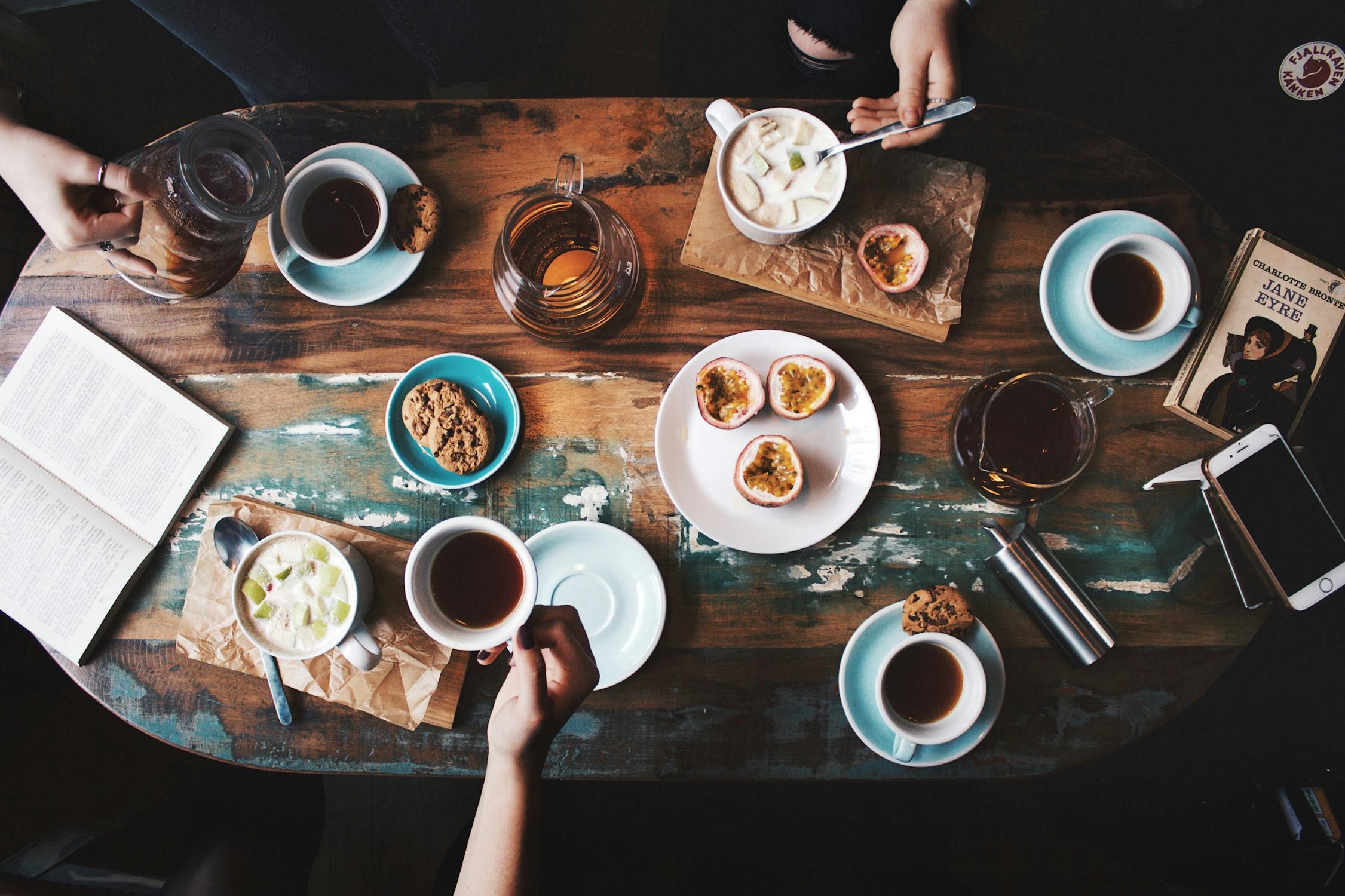 5. Volunteer your time
Make new friends while helping to make the world a better place? Sign me up!
If you feel called to help others, it is not difficult to track down other people who share your enthusiasm. Connect with your local animal shelters, food banks, churches, or social support offices and ask if they have any volunteer positions open. Many places are happy to accept new helpers, even if you don't have any prior experience.
6. Get outdoors
Sure the city is great and all, but sometimes all of us crave a little getaway from the concrete jungles that we live in. If you find yourself in need of a walk through nature or a hike up a mountain, connect with local outdoors groups or invite people to hit the trails with you. If you're often outdoors, we recommend joining a wilderness medicine class. For added safety, you might ask to meet up for coffee or lunch before you head out.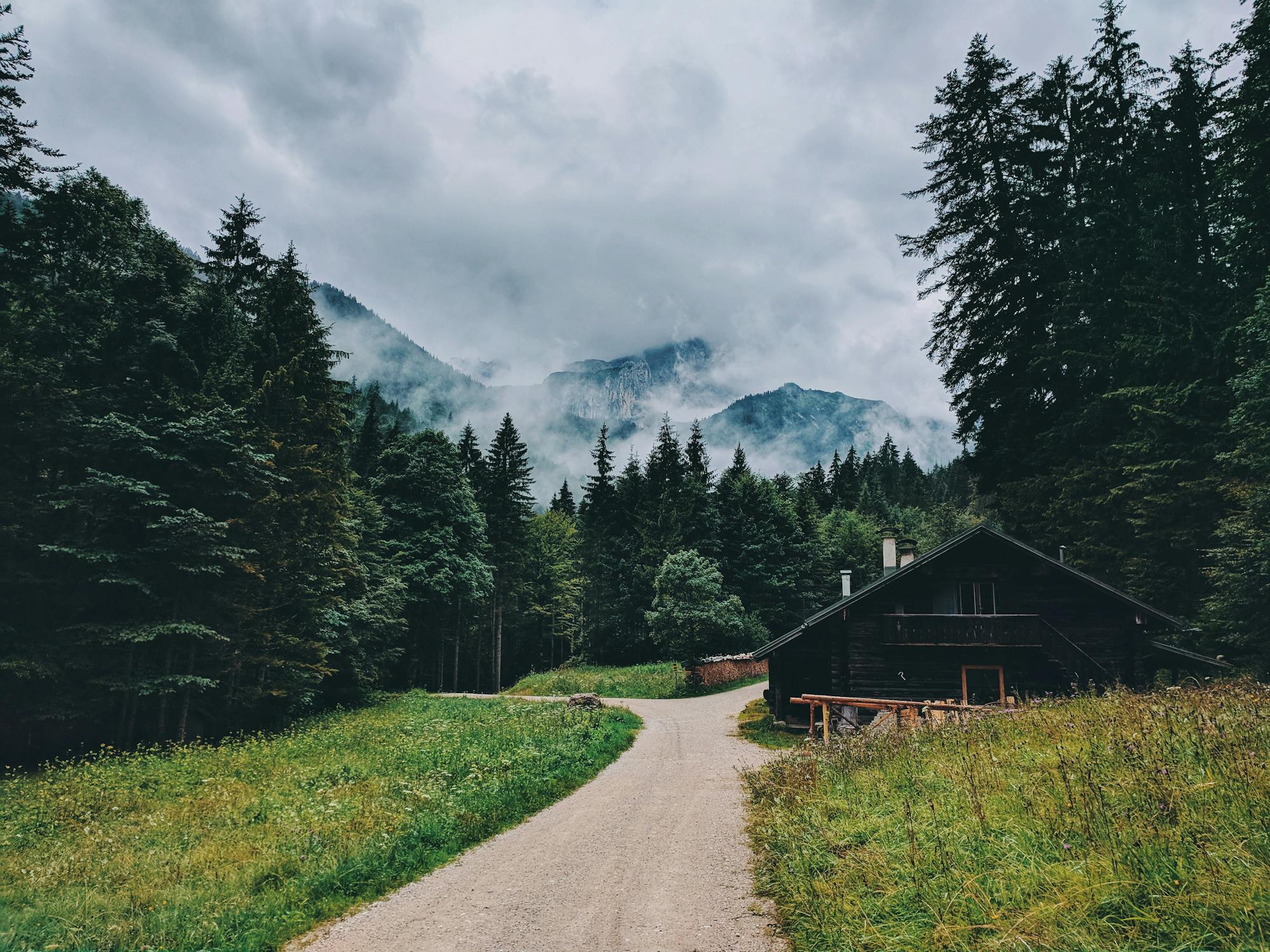 7. Download social apps like Platonic
Making new companions in another city is rarely simple; it requires significant exertion, some preparation, and a lot of mental fortitude. Hence, you might be searching for great approaches to easily associate with similar individuals. Luckily, there are various applications that can assist you in doing so.
Platonic is the first on-demand social app that enables individuals to connect locally with others, instantly and in real-time. it should assist you with finding (and ideally, befriending) local people who share your interests
Adjusting to a new city can be difficult, but remember that you are not alone! Be yourself, be confident, and be open to new social connections. Try some of the suggestions in this article. Before you know it, you'll be feeling settled in and making genuine friendships with like-minded people.